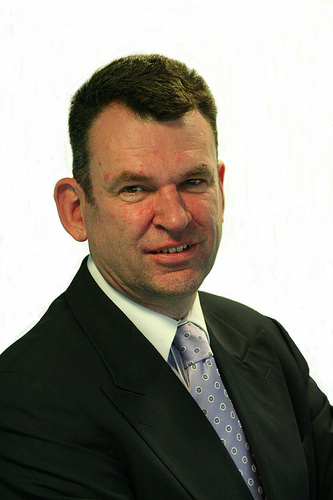 Founded in 2004, Vision Healthcare Limited is a leading, UK based, specialist market access and business development services provider.
The company is lead by its founder; Paul Johnson, a highly experienced healthcare professional with over 30 years Industry experience.
Prior to setting up Vision Healthcare, Paul held a number of senior management positions in business development, NHS partnering and disease management, product licensing, sales and commercial brand management for SmithKline Beecham and Janssen Cilag Ltd.
Successes included the adoption and diffusion of a new renal anaemia home care management service for home based dialysis patients and a GP lead hypertension "treat to target" patient concordance program.
He also acted as a healthcare commercial due diligence expert for a leading global investment bank.
Under his stewardship Vision Healthcare has successfully worked with a number of SME's, predominantly medical device companies, to introduce, develop and commercialise breakthrough technologies in collaboration with the UK NHS.
Operating an outsourcing model additional specialist resources and services can be sub contracted in as required.